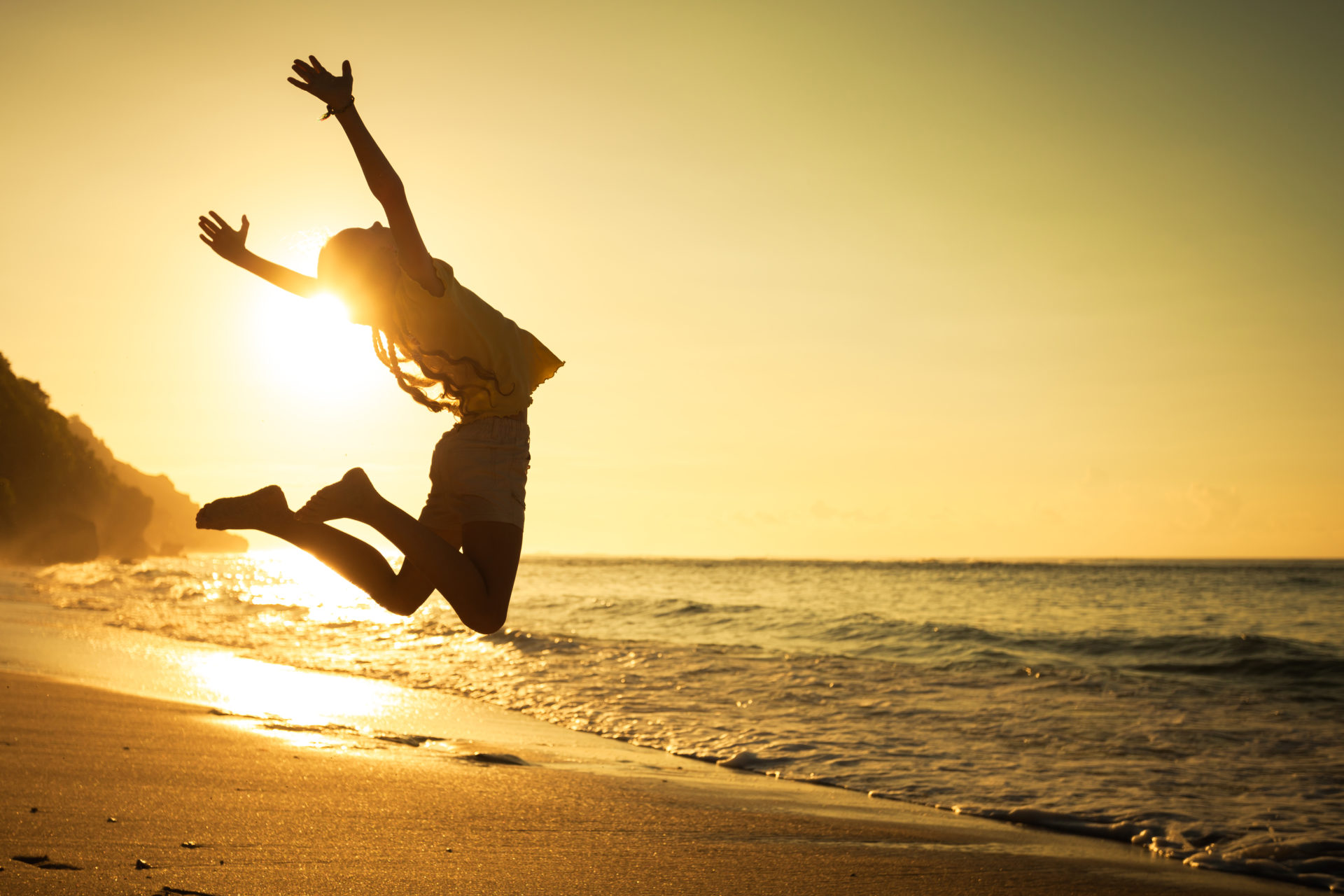 Contact Kate
Please send me any questions or concerns that you may have, and I will respond asap.
Otherwise use the button at the top of this page to book a FREE 30 min Discovery call, to see if Nutritional Therapy can provide the support that you need.
Contact Me
You can contact me by filling out the form below and I will get back to you as soon as possible.

Please provide a brief message with some details about your reason for contacting me.