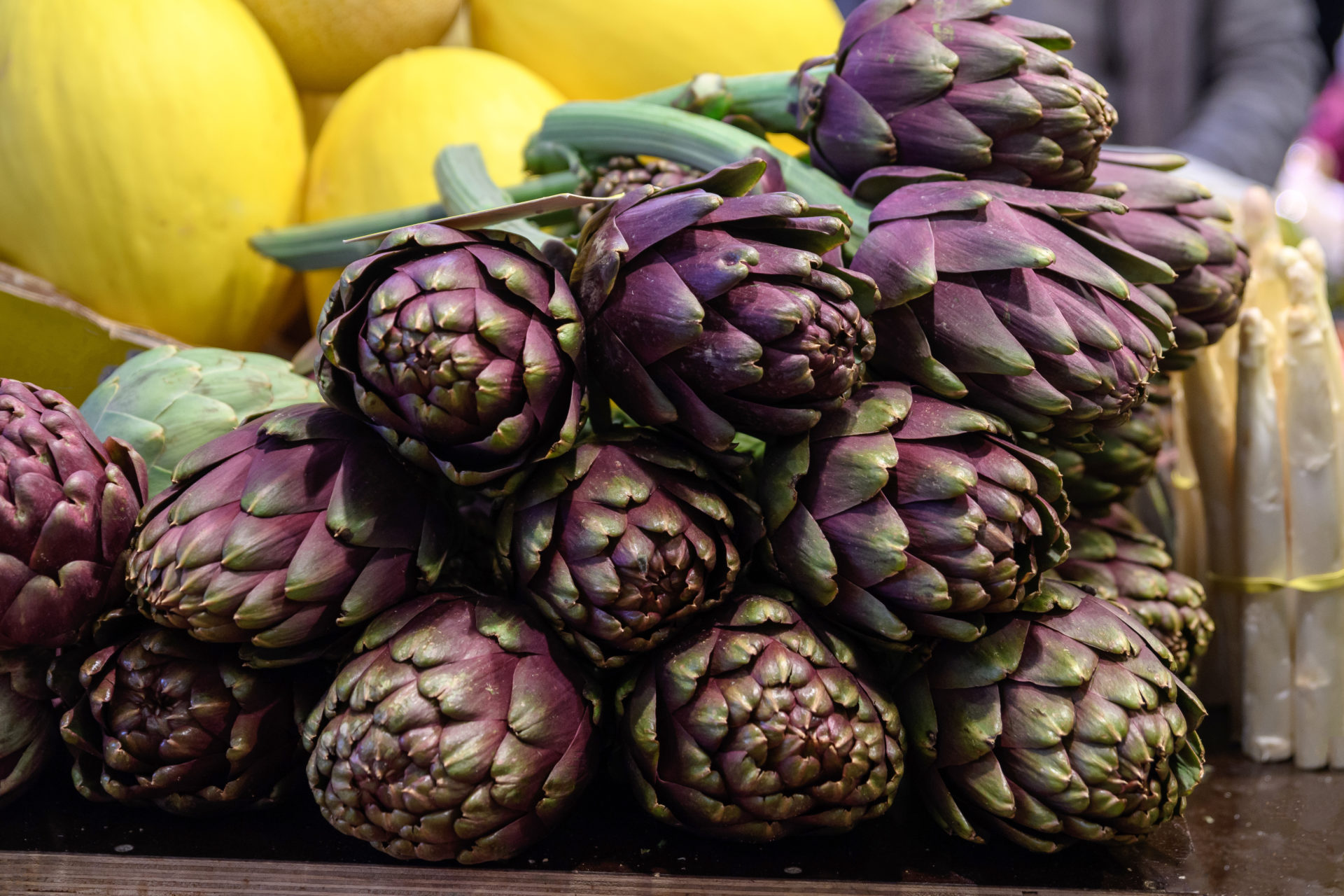 Healthy Hormone Balance
Taking care of you from the inside out
A healthy, balanced approach to nutrition for optimum health and well-being.
Book a Consultation
Healing Begins Within
Our incredible Body has an innate wisdom and desire to be well. It will always work hard to find Balance and Homeostasis. It just needs to be consciously nourished in the best possible way. I can support you to become the best version of yourself.
Kate Lee (Nutritional Therapist) dipCNM, mBANT, rCNHC, mANP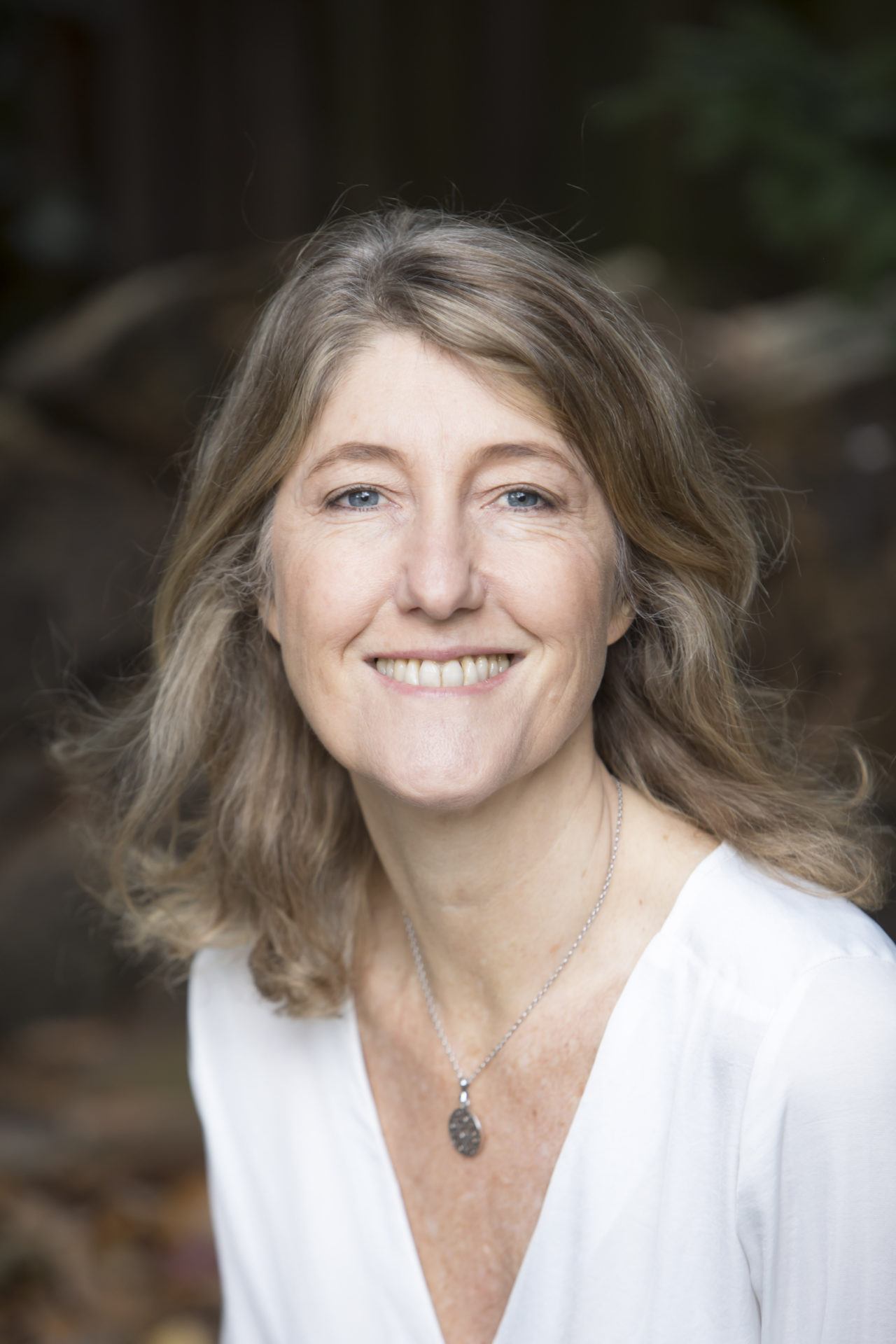 Do you want to embrace conscious health and well-being?
As a registered Naturopathic Nutritional Therapist, I am committed to helping people take back control of their health. I support Healthy Hormone Balance. So, if you are suffering from PMS, weight gain, hot flushes, brain fog or not enough energy to get through your day, then I can help to guide you to better dietary and lifestyle choices. I can give you the tools and support to feel energised again, take control of your health and make a positive change in your life.
Our food choices and the balance between mind, body and spirit all have a profound effect on our health and well-being. As a naturopathic nutritional therapist, I recognise that the nutritional and biological make-up of each person is unique, so, you are treated holistically as an individual with health advice tailored to your own specific needs.
I work closely with you, the client, to identify and address nutritional, metabolic and other underlying imbalances that may be preventing you from enjoying optimum health. This can be supported with functional/metabolic testing to get to the root cause. Then, I will guide and educate you to become optimally healthy by creating a personalised, practical and achievable nutrition, supplemental and lifestyle programme that fits around your daily life.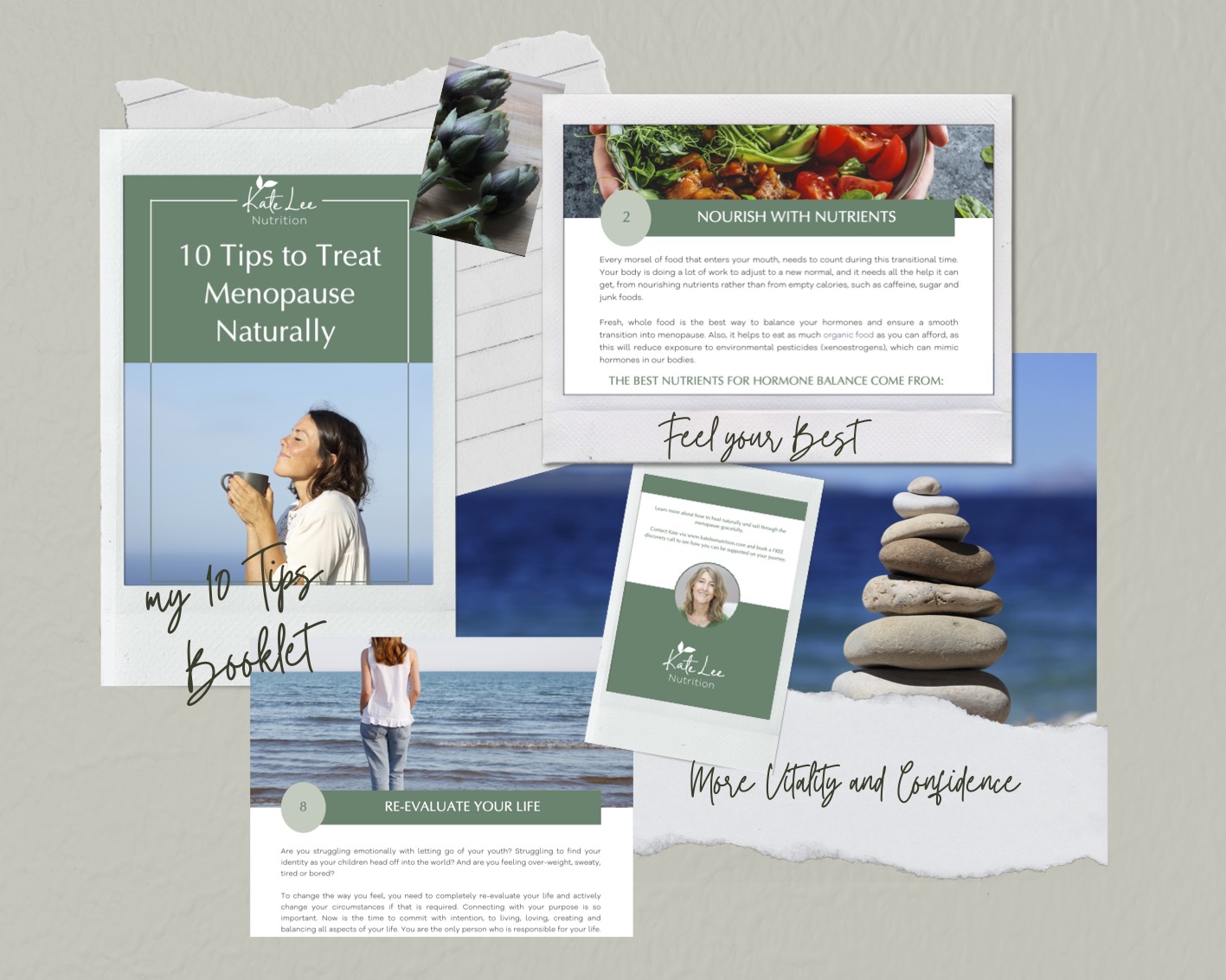 Get this FREE
10 Tips to Treat Menopause Naturally Booklet when you subscribe to my Newsletter.
We respect your privacy and never share your details with anyone
[contact-form-7 404 "Not Found"]
Hormone Balance
Hormones are the basis of most biological functions and when out of balance can cause issues such as PMS, fatigue, anxiety or weight gain. The transition into menopause can be a challenge if your hormones are out of balance.
Immunity
Our Immune system is the best defence that we have against pathogenic viruses and bacteria, so needs to be robust. Equally, modulating our immune system also protects us against auto-immune disorders.
Stress Management
Chronic stress causes multiple imbalances, from mitochondrial dysfunction to neurotransmitter imbalance, which leads to chronic fatigue, sleep dysfunction, anxiety and depression, as well as lowering your immune system,
Gut Health
Most diseases and illness originate from poor Gut health and a lack of microbiome diversity. Improving our digestion and absorption improves our physical health, our immune resilience and mental well-being.
What can Nutritional Therapy do for you?
Re-Balance
Balance hormones
Strengthen immune system
Balance blood sugar
Manage stress levels
Rejuvenate
Improve detoxification
Support metabolism
Weight control
Improve energy production
Improve Health
Support Cardiovascular Health
Support structure of bones and skin
Improve digestive function
Healthy ageing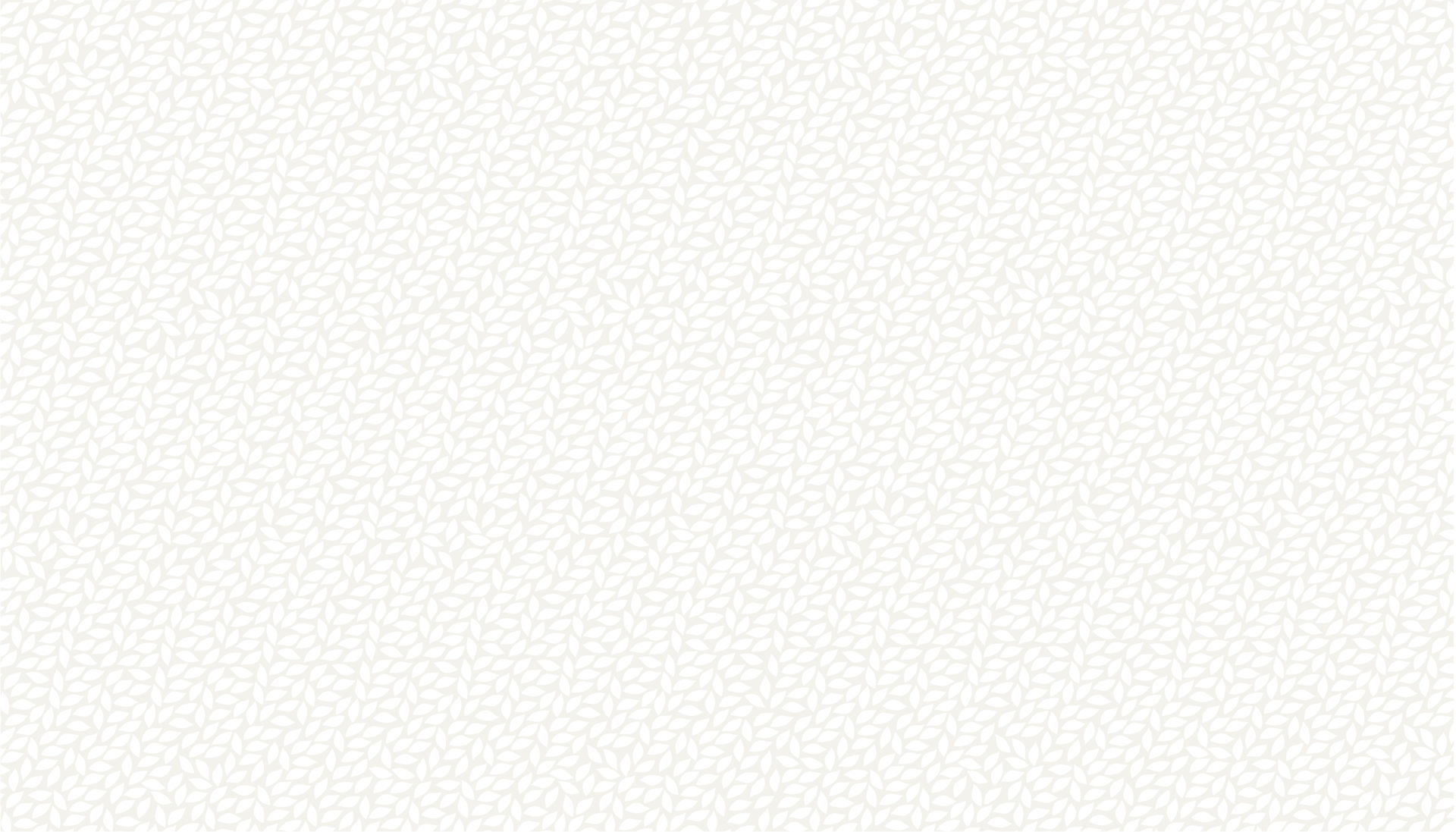 Free 30-minute Discovery call
I offer a free discovery call to answer your questions about Nutritional Therapy, and to see how it might benefit you or your specific health problem
BOOK NOW
Feedback from Clients
Some kind words from clients on their experience of working with me
I am so happy to have gone these four months through your healing program for my collitis and anemia.
Thank you so much for your support, encouragement and valuable input via nutritious and tasty meals with variety of targeted supplements. As a result I have much improved symptoms and blood test results, so would definitely recommend your services to anyone interested in their healthy lifestyles. Looking forward for more consultations in the future.
I do not know how I would have got through my gallstone issues and surgery without Kate's support. She told me what I could eat to manage the gallstones and support my liver. She suggested supplements to help me. The sessions I had with her were very thorough. She always explained everything to me in detail, so I understood why I was making the changes and learned a lot about nutrition and healthier eating habits. She consistently went above and beyond what I expected – promptly answering worried emails from me outside of our sessions, interpreting blood test results for me (including highlighting when my GP had tested for the wrong thing!) She helped me prepare for surgery and supported me before and after it.
All of my interactions with Kate left me feeling supported, understood, cared for and empowered. Dealing with major health issues is lonely and scary, having Kate in my corner made me feel I could cope. I have also lost weight and my hormones are more steady. I feel my health has massively improved overall due to Kate's input.
Kate has really helped me so much over the past six months. I'm now on the right track in terms of all the vitamins and nutrients that I needed and she has always been informative, supportive and kind. As a result I'm feeling so much better on many levels. I highly recommend Kate to anyone looking for an improved lifestyle. 
I started seeing Kate to help me resolve some digestive issues, and was amazed at how she managed to get to the root of the problem so quickly. By organising a stool test, Kate helped me to discover that the bacteria in my colon was out of balance causing my discomfort. This was due to repeated antibiotics for a UTI infection. Kate put together a diet protocol and recommended some targeted supplements to re-balance my gut bacteria. Within a couple of weeks I started to feel better.
Kate also helped me to understand what a balanced diet really looks like, so I have slightly changed the way I eat, and without doing anything radical, I now have more energy and feel amazing. Fantastic experience – thank you.
Karen S
Leatherhead, Surrey