How long does it take to Change a Habit?
Making the decision to improve your health and achieve wellness can be daunting. We become stuck in a rut, with habits that we know are unhealthy and which don't serve us.
With the right support, you can change your habits, your diet and your lifestyle to give you more energy and vitality and to prevent disease.
BOOK A CONSULTATION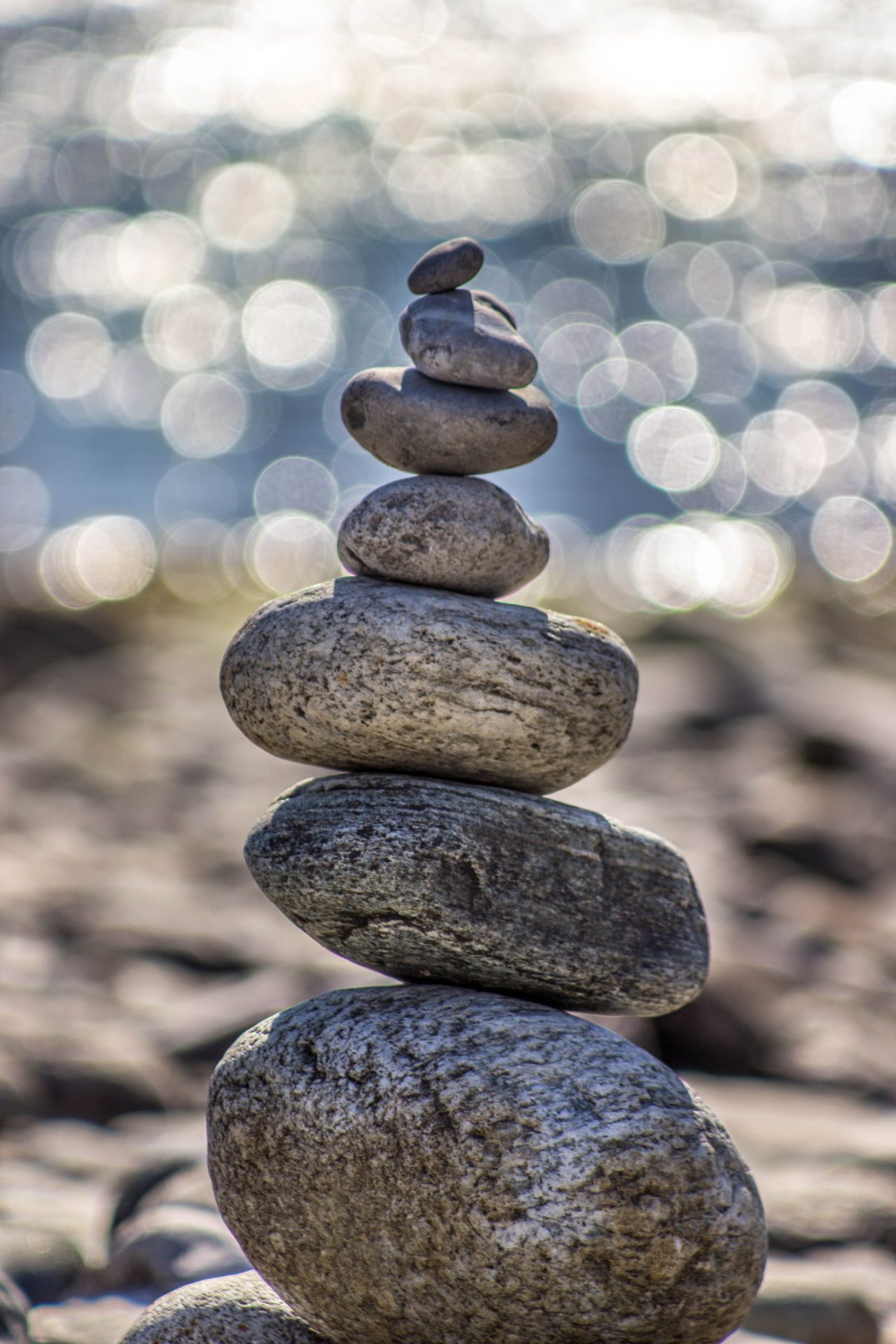 Conditions that I Support
I focus on the following conditions, and can provide targeted, personalised support in these areas. In functional medicine, all systems and conditions are seen to be interconnected, so my approach to your health assessment and treatment still considers the whole body.
Immune Health
Our Immune system is the best defence that we have against pathogenic viruses and bacteria. Modulating our immune system also protects us against autoimmune disorders.
Viral infections, like Coronavirus, affect people in different ways, and a strong immune defence is vital to recovery. Post-viral syndrome can cause long term suffering which can be alleviated with immune support and a targeted nutrition protocol.
Gut Health
Most diseases originate from poor Gut health and a lack of microbiome diversity. Improving your digestion improves your physical health and mental well-being.
Reflux disease (GORD) symptoms can be reduced with the right nutrition and lifestyle changes. Irritable Bowel issues can cause discomfort and longer-term issues with immunity and nutrient deficiencies. Managing stress and diet can make a significant difference.
Hormone Health
Hormones are the basis of most biological functions and when out of balance can cause issues such as fatigue, anxiety, weight gain, diabetes and so much more.This is an area that affects both men and women. I can support prostate issues, as well as PMS, peri- and post-menopause symptoms.
Sub-optimal Thyroid function including auto-immune antibodies can be identified and treated before medication is prescribed to support a Hyper or Hypo-Thyroidism diagnosis.
Low Energy
Energy is vital for the function of every cell in the body. Mitochondrial dysregulation and poor Adrenal function are often caused by chronic stress and anxiety, which deplete energy and result in an inability to function properly leading to chronic fatigue or ME (myalgic encephalomyelitis)
This is now prevalent with a Long-Covid diagnosis and not being able to get back to normal. Feeling depleted and tired with little or no energy to function properly.
"I started seeing Kate to help me resolve some digestive issues, and was amazed at how she managed to get to the root of the problem so quickly. By organising a stool test, Kate helped me to discover that the bacteria in my colon was out of balance causing my discomfort. This was due to repeated antibiotics for a UTI infection. Kate put together a diet protocol and recommended some targeted supplements to re-balance my gut bacteria. Within a couple of weeks I started to feel better. Kate also helped me to understand what a balanced diet really looks like, so I have slightly changed the way I eat, and without doing anything radical, I now have more energy and feel amazing. Fantastic experience - thank you."

Karen S

Leatherhead, Surrey

"Kate offers a nurturing and empowering journey towards better health. She was clear and focussed about my goals and it really helped me to define these at the start of our work together. Kate is very supportive and I really appreciated the time she took to listen to what was going on for me in a caring and non-judgmental way. She has a flexible approach to the sessions being shorter or longer as I required, and it felt good to have several months together to see if symptoms had improved.The protocols Kate set up for me were incredibly thorough but never overwhelming. So it really was Kate's support and deep knowledge of nutrition and hormones that made the most difference. Thank you Kate for supporting me into a place of better and more balanced health."

Ruth M

Weybridge, Surrey

"'After being set back with cancer for the second time in a year, I asked Kate to help me with a holistic approach to treating my condition via nutrition and supplements. On our first call, she asked the right questions and was a great listener. Not only did she understand my needs, but she answered questions I didn't even know I had! I was blown away by her knowledge, compassion, and ability to explain things in simple ways. Kate put a together a nutrition and supplement plan. She also arranged for me to have specific tests done and, on receiving the results adjusted my supplement plan with a walk through. Thank you Kate for your help to date, for your kindness, professionalism, and support! A+!'"

Graham S.

Weybridge, Surrey